CALL 1.800.726.0108 or 701.742.2167 FOR CUSTOMER SERVICE.


Bush Hog Flex Wing Rotary Cutters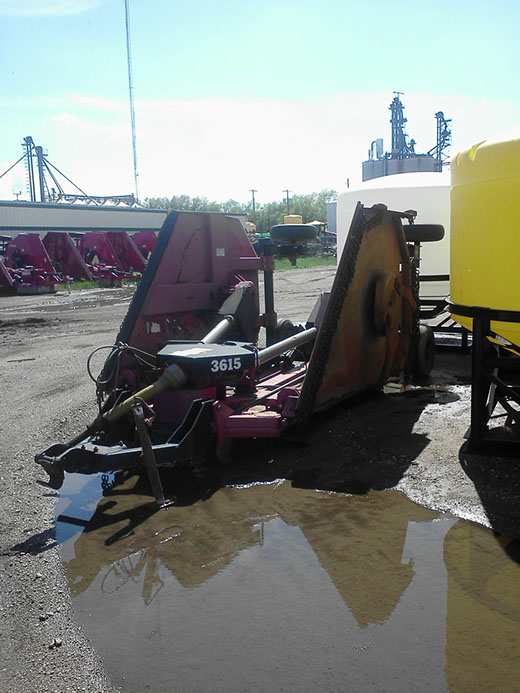 USED MODEL 3615
STOCK # MO 0771
15-Foot Cutting Width
Air Plane Tires
Chains Front and Rear
Hydraulic Lift
Hydraulic Wings
1000 PTO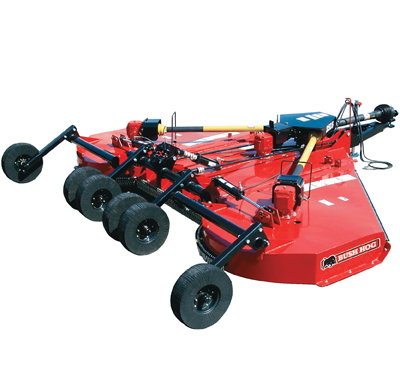 Available in cutting widths from 12 to 20 feet, Bush Hog Flex Wings are legendary for their performance,
durability and longevity. Wings float independently over uneven terrain for a uniform cutting appearance. So whether you're maintaining a rolling pasture or orchard, or clearing heavy crops or overgrown roadsides, you'll find a model that meets your needs and matches your tractor.
EMERY VISTO'S IMPLEMENT & CARQUEST - 1009 7TH STREET SOUTH - HWY 1 - OAKES, ND 58474