CALL 1.800.726.0108 or 701.742.2167 FOR CUSTOMER SERVICE.

CONE BOTTOM BULK STORAGE TANKS
Cone Bottom Tanks are selected when a more complete drain out of stored chemical is required in indoor or outdoor installations. Flat Top Cone Bottom Tanks feature additional flats for fitting installation or mount. Tanks require stands to support the conical bottoms. Tanks are manufactured from medium- or high-density polyethylene with U.V. inhibitors. Tank walls are translucent for level viewing and equipped with gallon indicators.
CB0350-42
350 Gallon-45°
Cone Bottom Tank 42x81
Our Price CALL
CB0500-52
500 Gallon-45 Degree
Cone Bottom Tank 52x81
Our Price CALL
CB1000-64
1000 Gallon-45 Degree
Cone Bottom Tank 64x98
Our Price CALL
CB1200-90
1200 Gallon-15 Degree
Cone Bottom Tank 90x62
Our Price CALL
CB1300-90
1300 Gallon-15 Degree
Cone Bottom Tank 90x65
Our Price CALL
CB1600-90
1600 Gallon-30°
Cone Bottom Tank 90x85
Our Price CALL
CB1700-86
1700 Gallon-15°
Cone Bottom Tank 86x85
Our Price CALL
CB2500-90
2500 Gallon-15°
Cone Bottom Tank 90x111
Our Price CALL
CB3000-90
3000 Gallon-15 °
Cone Bottom Tank 90x128
Our Price CALL
CB042-45ST
Cone Stand for
200, 300,350 Gallon
45 °, 82 LBS, 41X34
Our Price CALL
CB052-45ST
Cone Stand for
345, 500 Gallon
45°, 174 LBS, 55X41
Our Price CALL
CB064-45ST
Cone Stand for
1000 or 1490 Gallon
45°, 320 LBS, 64X61
Our Price CALL
CB086-15ST
Cone Stand for
800 or 1700 Gallon
15 °, 360 LBS, 86X23
Our Price CALL
CB090-15ST
Cone Stand for
1000,1200,1300, 2500, 3000 15°, 380 LBS, 90X24
Our Price CALL
CB090-30ST
Cone Stand for
1600 or 2600 Gallon
30°, 640 LBS, 90X40
Our Price CALL
CB102-15ST
Cone Stand for
4600 or 4900 Gallon
15°, 640 LBS, 102X25
Our Price CALL
CB122-15ST
Cone Stand for
6900 or 8250 Gallon
15°, 1020 LBS,122X27
Our Price CALL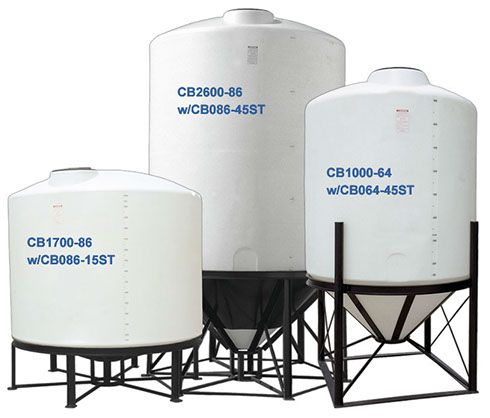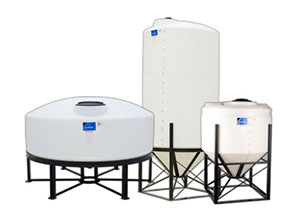 CB0800-86
800 Gallon - 15°
Cone Bottom Tank 86 x 48
Our Price CALL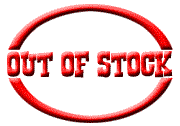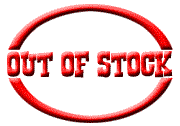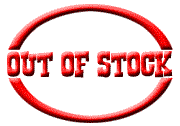 CB4900-102
4900 Gallon-15°
Cone Bottom Tank 102x159
Our Price CALL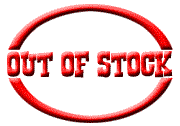 CB6900-122
6900 Gallon-15 °
Cone Bottom Tank 122x168
Our Price CALL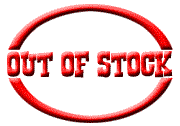 EMERY VISTO'S IMPLEMENT & CARQUEST - 1009 7TH STREET SOUTH - HWY 1 - OAKES, ND 58474