CALL 1.800.726.0108 or 701.742.2167 FOR CUSTOMER SERVICE.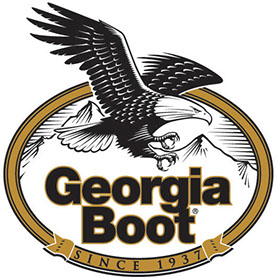 Different COLORS &
WIDTHS
Available
Many styles to choose from, if we don't have what your looking for in stock
we will order it in for you!
From Slip Ons to Lace Ups & even Steel Toe!
We order boots every 2 weeks, so if we don't have the style or size you want, make sure and let us know so we can get it ordered for you!
EMERY VISTO'S IMPLEMENT & CARQUEST - 1009 7TH STREET SOUTH - HWY 1 - OAKES, ND 58474