For more than 110 years HERSCHEL has brought you the finest in cutting parts. With the addition of quality tillage tools, new and rebuilt tractor parts, and other popular replacement parts, HERSCHEL has grown to be a leading supplier of a broad range of Agricultural Replacement Parts. Most HERSCHEL Cutting Parts are made in our factory located in Indianola, Iowa.
For nearly 60 years, ADAMS has been linked to long wearing, high quality hard-faced and plain tillage tool parts. The addition of unique and high quality parts to this product line has enhanced our industry-leading position in tillage. Most ADAMS Tillage Parts are made in our own Indianola, Iowa facility.
For 66 years Central Tractor Company, Des Moines, Iowa, was a leader in after market new, used and rebuilt tractor parts. Now a part of the Herschel product mix, you can be assured that our new, used and rebuilt tractor parts are superior quality. With a 1-year warranty on all tractor parts and the broadest line in the country. We are ready to earn your patronage.
These fine products are available from a SINGLE SOURCE, Herschel, with an expanded product line covering more applications than ever before!
Herschel combines the best of these companies to provide the ultimate in PARTS quality, value, and service!
TRACTOR PARTS & ACCESSORIES
CUTTING & HARVESTING PARTS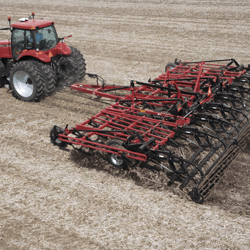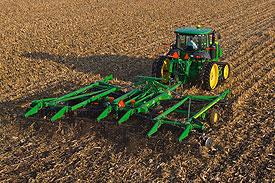 We Have NEXT DAY Shipping!
Call for availability and pricing.