CALL 1.800.726.0108 or 701.742.2167 FOR CUSTOMER SERVICE.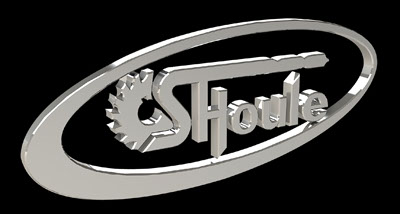 THE ORIGINAL ROCK BUCKET
TOUGH, SOLID, VERSATILE
The HB Model is intended for use with tractors ranging from 85 to 200 HP. With tines that are 1-1/2" (3,8 cm) in diameter and spaced 3" (8 cm) apart, this bucket will scoop rocks from the surface of the ground as well as dig up moderate sized rocks from the soil. To do this efficiently, simply position the bucket so it is centered in front of the rock, to provide the most leverage.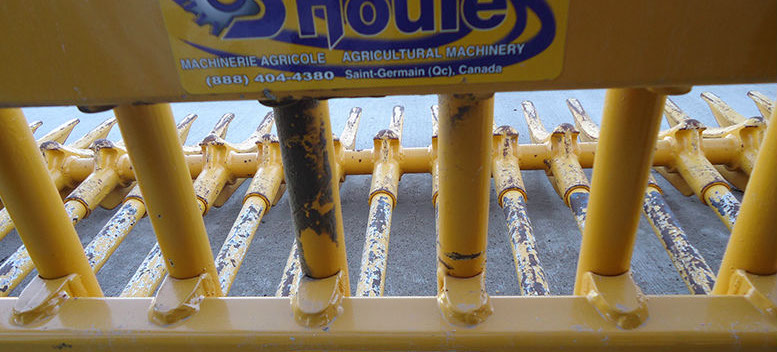 TENSILE STRENGTH
135,000 LBS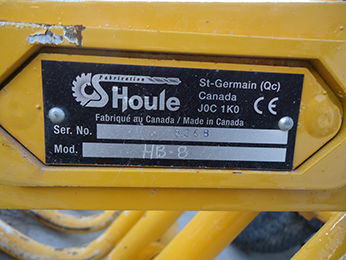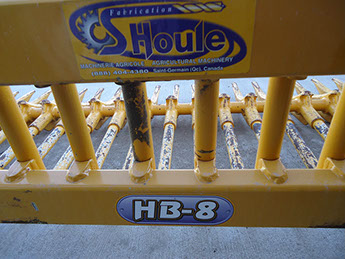 EMERY VISTO'S IMPLEMENT & CARQUEST . 1009 7TH STREET SOUTH. HWY ONE. OAKES, ND 58474