CALL 1.800.726.0108 or 701.742.2167 FOR CUSTOMER SERVICE.

Many in stock with
different
models to choose from.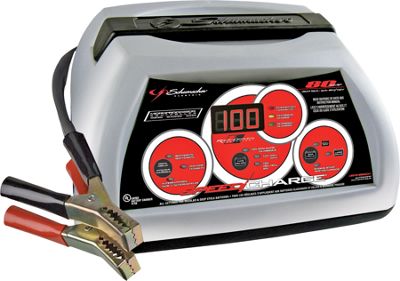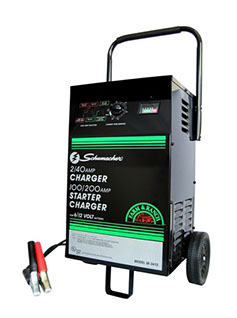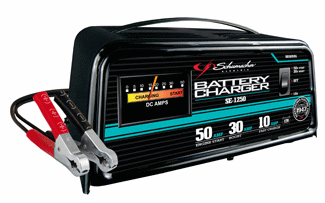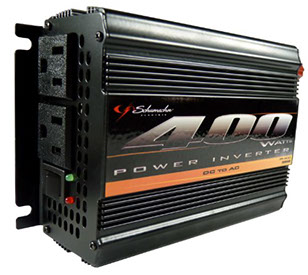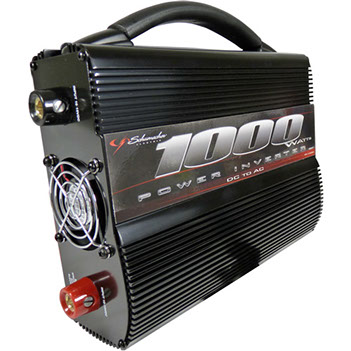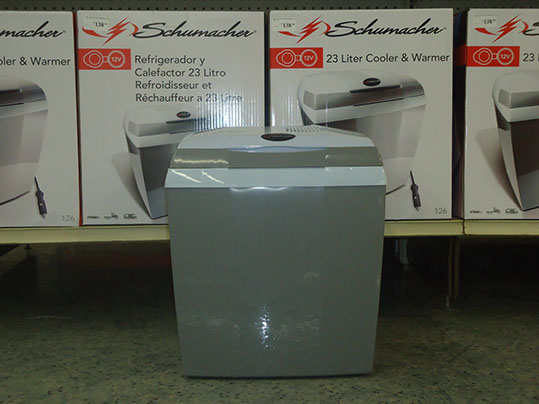 Cooler Includes :
12V 23 liter Cooler and Warmer
Our dedication to providing the best technology and products is an
ongoing commitment. Engineering and design improvements are
continually being added to our product line and may change the
product appearance and/or specifications at any time.
EMERY VISTO'S IMPLEMENT & CARQUEST - 1009 7TH STREET SOUTH - HWY 1 - OAKES, ND 58474